Welcome to Lemon+Lime
Located in the heart of Pringle Bay CBD, Lemon+Lime Deli is a true foodie gem. Discover us at 8 Central Road, where exquisite flavours await.
WhatsApp Us
Get in Touch

Satisfy your cravings at our charming eatery with a diverse menu that caters to all tastes. Start your day with our hearty breakfast options, featuring everything from classic bacon and eggs to exquisite salmon trout. For lunch, our selection of salads and mains offers something for everyone, whether you're craving a juicy burger, a vegan-friendly option, or a flavorful chicken pesto dish. And save room for dessert! Our sweet treats range from traditional South African favorites like milk tart to indulgent baked cheesecakes and brownies. Wash it all down with our delightful milkshakes, coffee, or tea, and enjoy the cozy atmosphere. Lemon+Lime is where great food meets great moments.

Indulge your taste buds with our delectable selection of freshly baked bread, mouthwatering cakes, and savoury treats. From ciabatta and sourdough loaves to chocolate cake and a variety of pies, we have it all. Explore our curated assortment of top-quality fresh and cured meats, an extensive cheese and dairy collection, and a pantry full of dry goodies. Don't forget to treat yourself to our irresistible ice creams and frozen yoghurts. For the freshest fruits, veggies, and unique homeware and gifts, we've got you covered.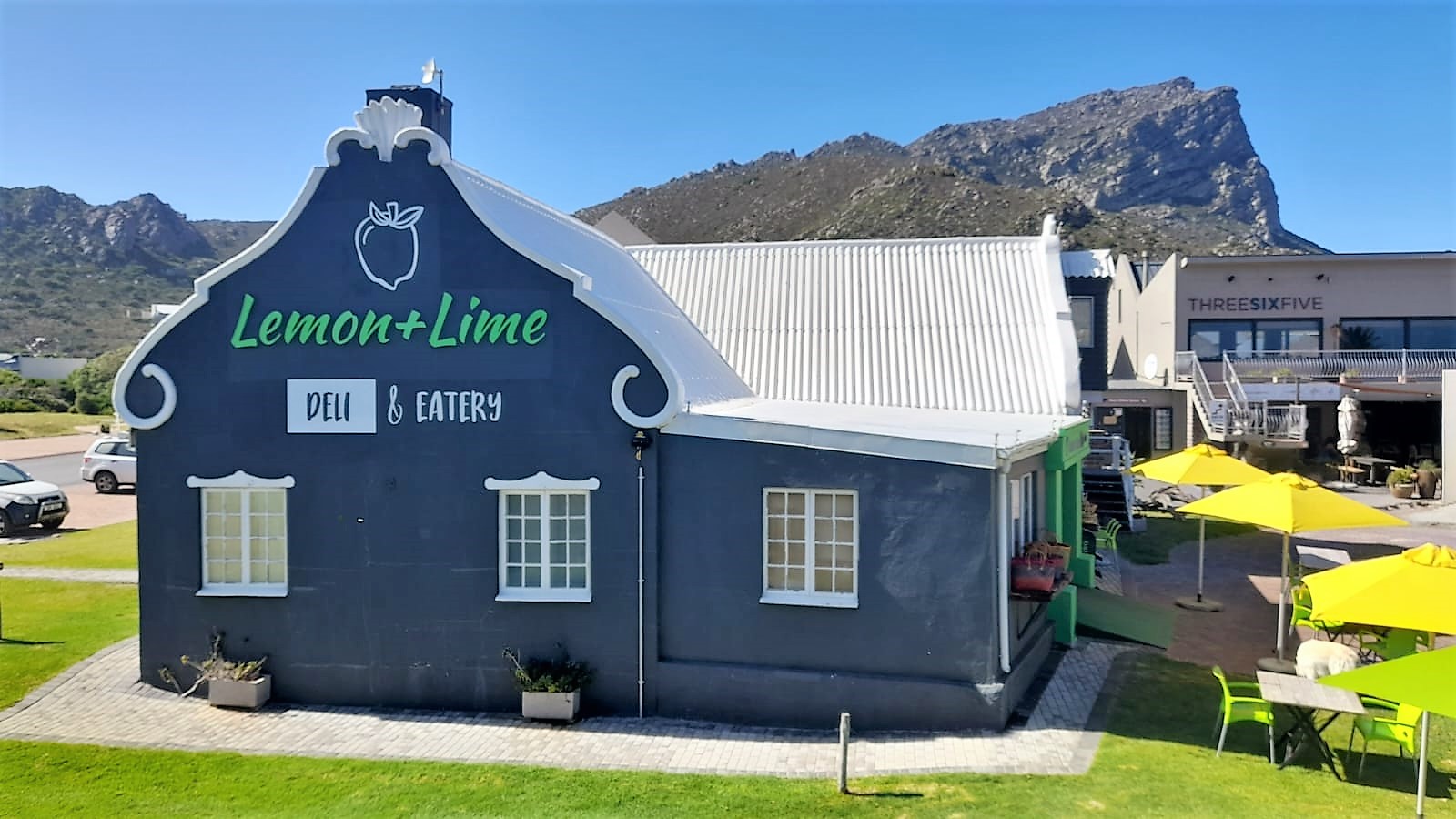 Offerings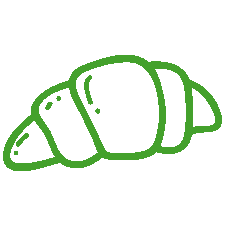 Breads, Cakes & Savoury
We offer a wide selection of freshly baked breads, cakes, desserts and savoury treats. These include ciabatta and sourdough loaves, chocolate cake, paste de nata, a variety of pies, quiches, brownies and much more to make your mouth water.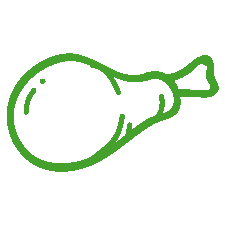 Fresh & Cured Meats
We stock a wonderfully wide selection of top quality farm-fresh meat. Whether you need a juicy steak, flavoured flatties for the BBQ, lamb chops, lamb goulash or pork neck for dinner, a chicken to roast on Sunday or prosciutto for a light meal, you'll find it here.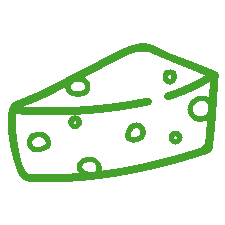 Cheese & Dairy
We stock a large selection of both local and international cheese, perfect for your lunchtime platter, whilst making sure we have fresh milk, almond milk, full cream or coconut yoghurts.
Don't miss our delicious ice creams and frozen yoghurts.
Fresh Fruit & Veggies
Our fresh section stocks all your salad, herb, fruit and vegetable requirements and we are always happy to source something particular for you.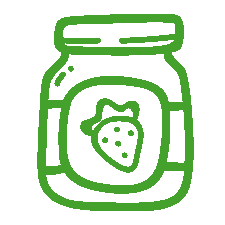 Dry Goodies
Our dry good range offers everything your pantry deserves: olive oils, imported spices, jams Italian pasta, imported tinned foods, cordials, biscuits and teas.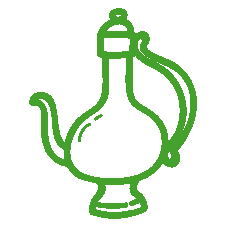 Homeware & Gifts
We help you celebrate a birthday in style or just show someone some love without leaving the village.
View our hand-selected homeware and craft gifts to suit every member of the family.
What our customers are saying on GOOGLE
Vivienne Ayerst
29/08/2023
Excellent service. Awesome goods to buy.
Etienne Schmidt
06/08/2023
Nice little place to relax with a coffee or get some good foods
Love it!
Great toasties
Heerlike kos en aangename plek om te eet.
Only The Best, Freshest Ingredients