Offerings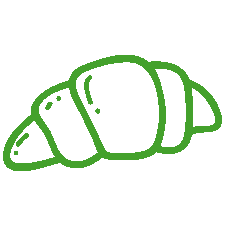 Breads, Cakes & Savoury
We offer a wide selection of freshly baked breads, cakes, desserts and savoury treats. These include ciabatta and sourdough loaves, chocolate cake, paste de nata, a variety of pies, quiches, brownies and much more to make your mouth water.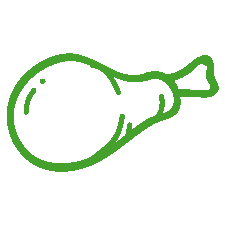 Fresh & Cured Meats
We stock a wonderfully wide selection of top quality farm-fresh meat. Whether you need a juicy steak, flavoured flatties for the BBQ, lamb chops, lamb goulash or pork neck for dinner, a chicken to roast on Sunday or prosciutto for a light meal, you'll find it here.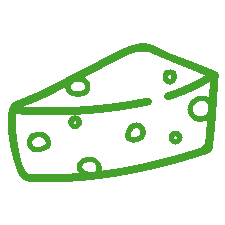 Cheese & Dairy
We stock a large selection of both local and international cheese, perfect for your lunchtime platter, whilst making sure we have fresh milk, almond milk, full cream or coconut yoghurts.
Don't miss our delicious ice creams and frozen yoghurts.
Fresh Fruit & Veggies
Our fresh section stocks all your salad, herb, fruit and vegetable requirements and we are always happy to source something particular for you.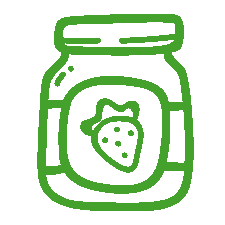 Dry Goodies
Our dry good range offers everything your pantry deserves: olive oils, imported spices, jams Italian pasta, imported tinned foods, cordials, biscuits and teas.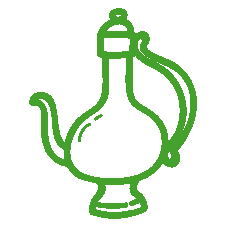 Homeware & Gifts
We help you celebrate a birthday in style or just show someone some love without leaving the village.
View our hand-selected homeware and craft gifts to suit every member of the family.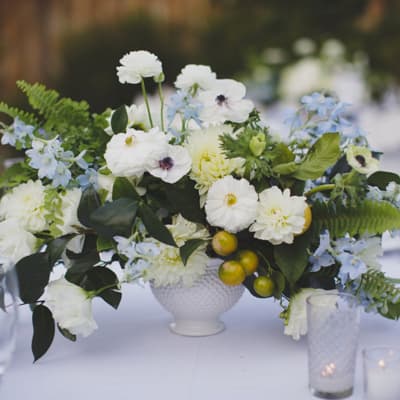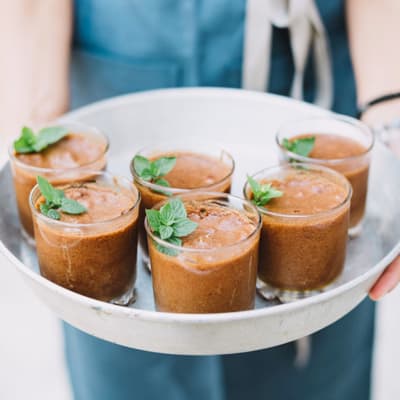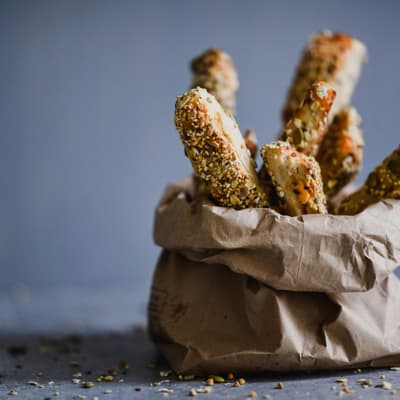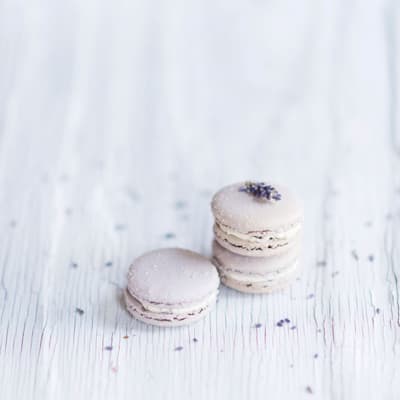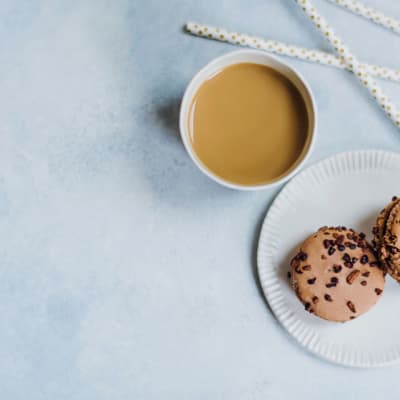 Only The Best, Freshest Ingredients